Guy is an in-demand keynote speaker who brings the latest research findings in emotional health to governments, organizations, companies, and events worldwide. His expertise in managing the psychological challenges of daily life, building emotional resilience, increasing productivity and functionality, improving workplace and personal relationships, enhancing communication, and maximizing well-being and life satisfaction, coupled with his sharp humor and personable delivery make his talks, workshops, and presentations as entertaining and memorable as they are substantive and practical.
Popular Keynote Topics
1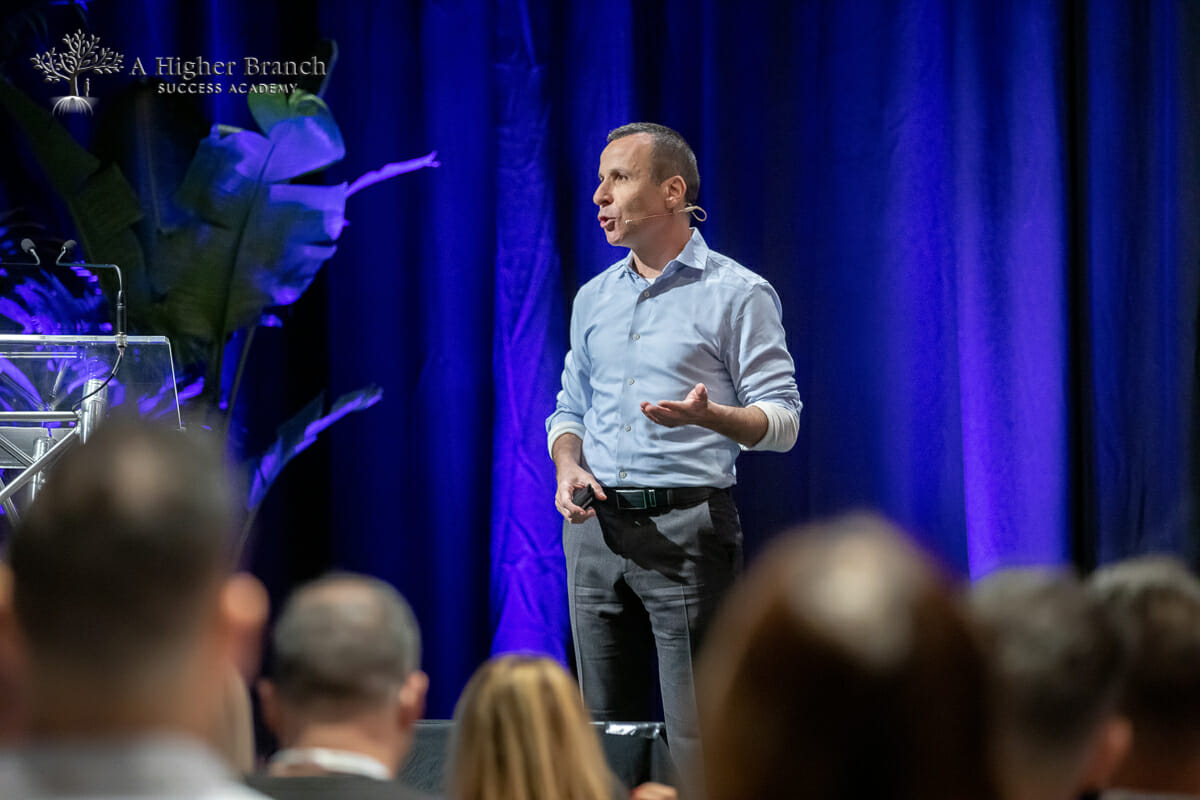 How to Practice Emotional First Aid
We all know how to treat physical injuries like cuts and scrapes when we sustain them but we ignore everyday psychological wounds such as rejection, failure, loneliness, guilt, and rumination. Psychological wounds can also get 'infected' and they impact our lives in unexpected and detrimental ways. Guy shares the science of treating psychological injuries and reveals how to boost our emotional and physical health, improve our functioning, increase our emotional resilience, and turbo-charge our life satisfaction.
2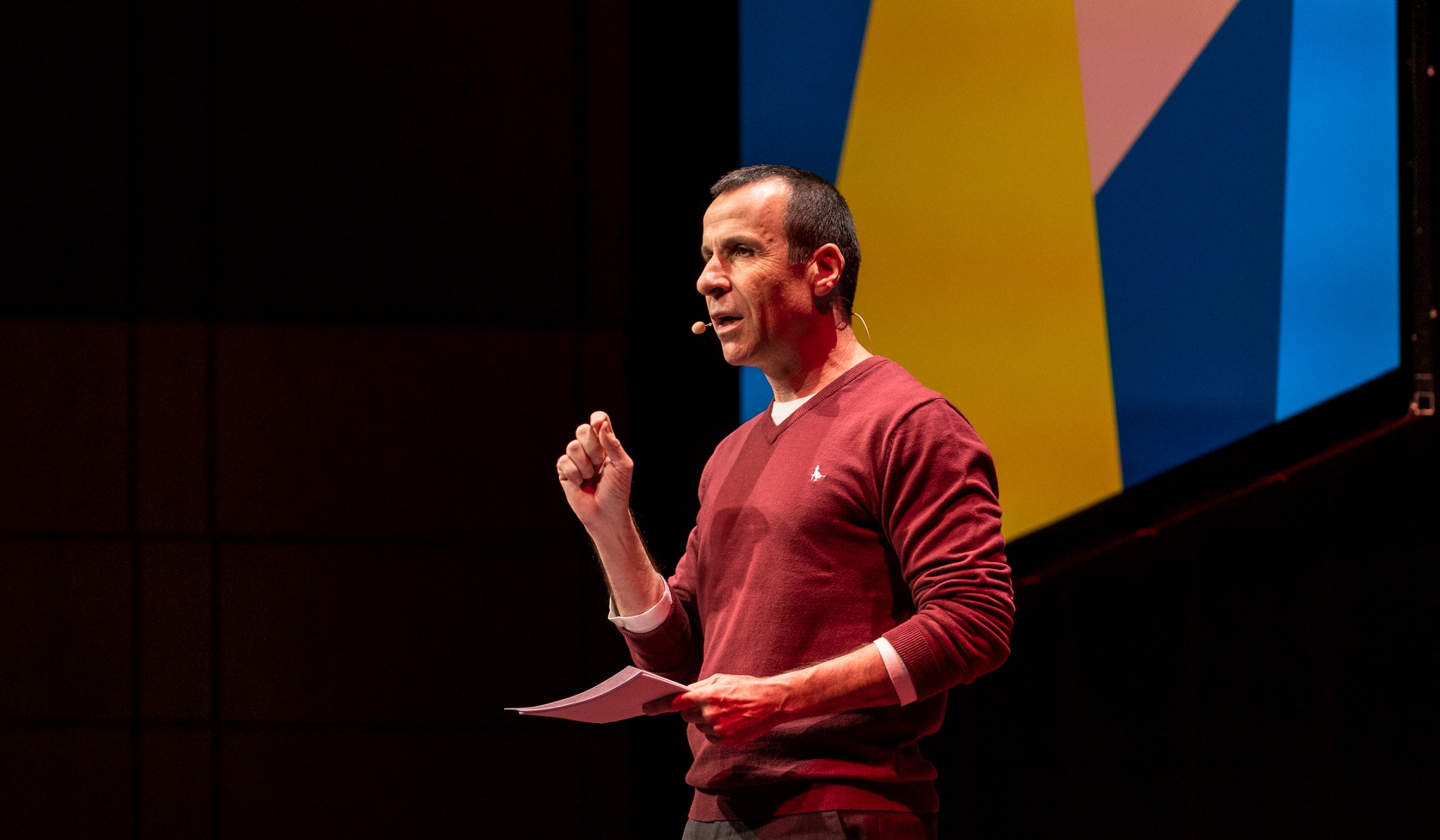 Reducing Work Stress and Improving Emotional Health in Companies and Organizations
Guy pulls back the veil on the surprising ways common psychological experiences negatively impact our productivity, motivation, creativity, and overall functioning in our professional lives. He provides insights, techniques, and tools to overcome their destructive affects, identify blind spots, manage stress and distress, and create a happier, healthier and more productive workplace.
3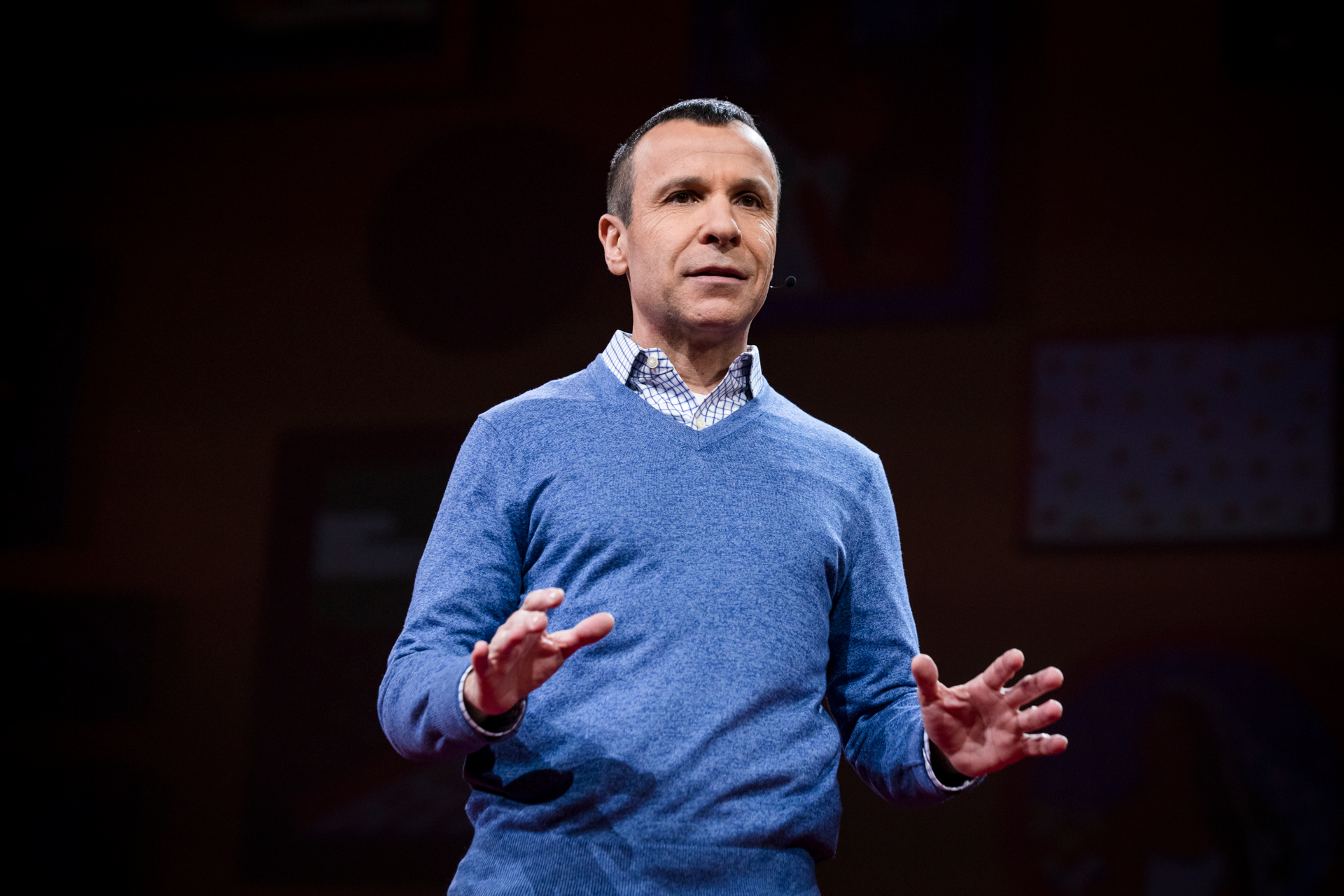 How Tweaking Your Identity Supercharges Personal Change
When we fail to reach personal or professional goals it is often because our underlying sense of identity is in conflict with them. Guy unpacks the science of identity change and provides practical tools we can use to articulate and flesh out the stories our self-perceptions convey and how we can change those stories to bring them in line with our aspirations, so we can truly become the person we want to be.
Letters of Gratitude
The feedback we have received about Guy's presentation was unprecedented. His work is a wonderful blend of humor, science, compassion, and common sense. Attendees said this was the best presentation we have had in the past six months.
Dr. Guy Winch's insight into emotional health was profoundly educational and enjoyable for our membership at our organization's Annual Meeting. His compelling presentation garnered countless compliments and his message of the importance of psychological-health remains crucial for our members and the women we care for.
Dr. Guy Winch is an extraordinary speaker. Our audience found him fascinating, funny and inspiring. We would love to have him return to a future conference where he can once again dazzle our guests with his wit and powerful insights.
Some of the companies I've had the privilege of working with.