Mental health is about diagnosable conditions like depression and anxiety. Emotional health is about common experiences like loneliness, failure, and heartbreak, the non-diagnosable stuff.
Boost your emotional mastery!
Books translated into 26 languages, and are available wherever books are sold!
Available in Book, eBook, & Audiobook formats.
Select Writings A short list of some of my most popular articles and press.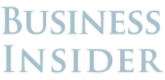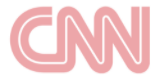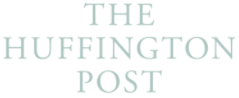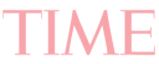 Advisory Services
Corporations, Startups and Brands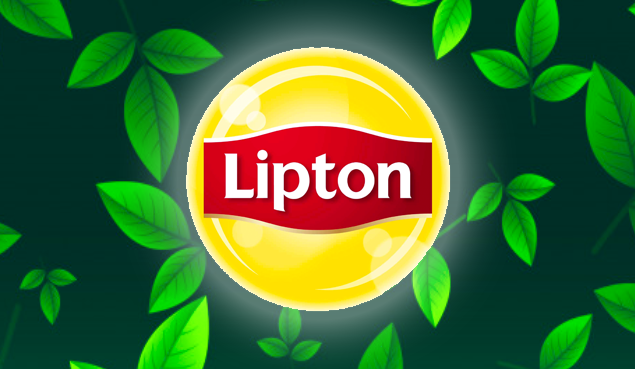 Lipton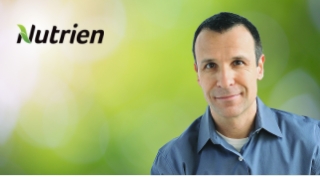 Emotional First Aid Toolkit
Alma co-practicing community: great therapists practice here
Some of the companies I've had the privilege of working with.